When should you take your baby to the dentist for their first appointment? Is there a specific age requirement? What can you expect during this visit? These are all valid questions that many parents have when it comes to taking their child in for their first dental check-up. In this blog post, we will discuss everything you need to know about your baby's first dental visit!
Why is it necessary to take your baby to the dentist?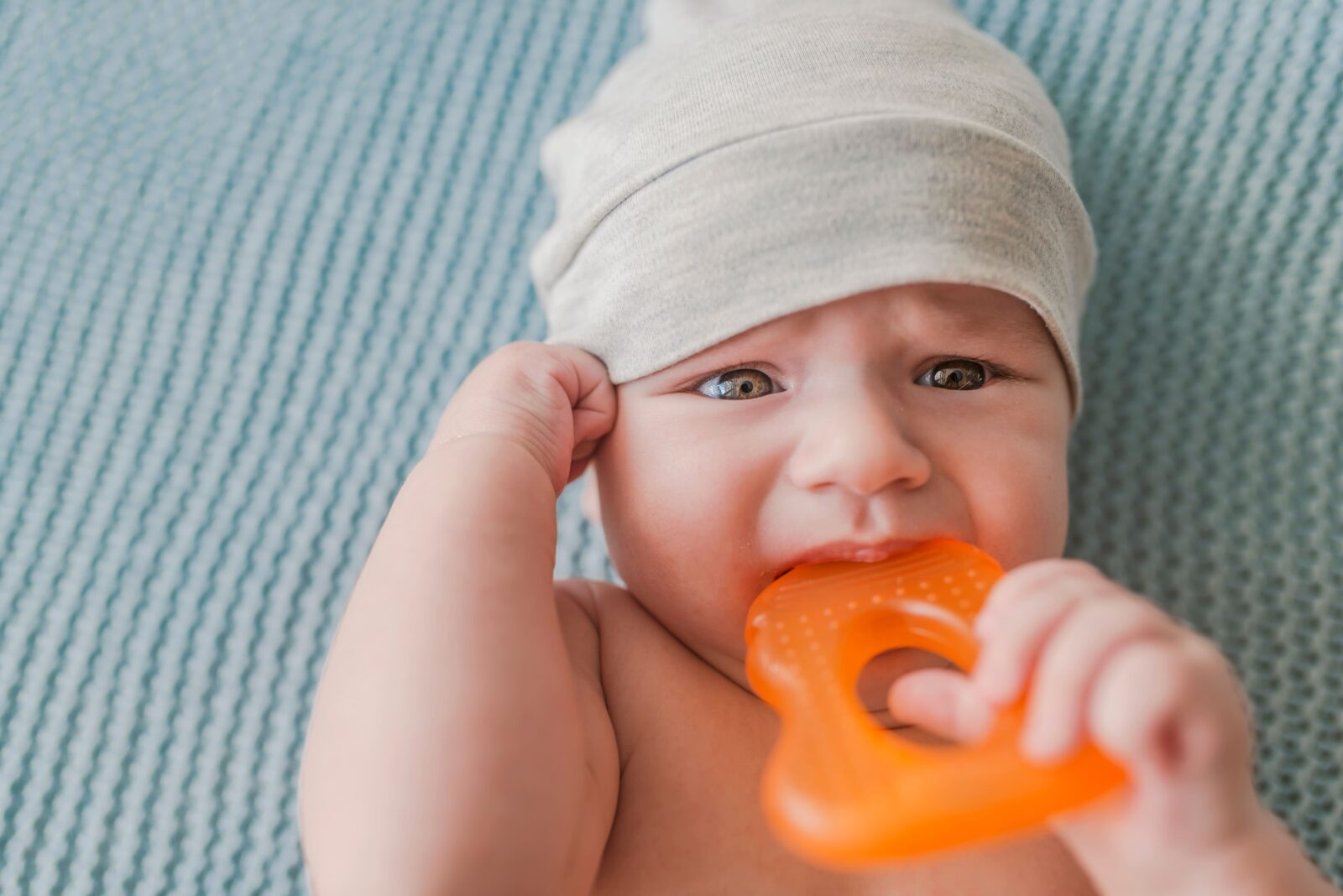 The Canadian Dental Association (CDA) recommends that you take your child to the dentist by their first birthday. This may seem early, but it's important to establish a dental home for your child as soon as possible. A dental home is defined as "an ongoing relationship between the dentist and the patient, inclusive of all aspects of oral health care." This relationship will provide your child with the continuity of care that they need to maintain good oral health throughout their lifetime.
How do you choose a dentist for your baby?
You want to make sure that you find a dentist who is qualified and experienced in working with young children. You also want to find a dentist who makes you and your child feel comfortable. Both pediatric and family dentists can be ideal. There is a slight difference between pediatric and family dentists. Pediatric dentists specialize in working with children, from infancy to adolescence. Family dentists, on the other hand, are general dentists who are qualified to treat patients of all ages. Both have the skillset to treat children, but only a family dentist can also see adults. It is up to you to determine which you think is best.
How do you prepare for your baby's first dental appointment?
When you schedule the appointment, try to schedule it at a time when your child is well-rested and not hungry. This makes your child more cooperative and less fussy during their appointment. You can also expect to answer questions about your family's dental history and your child's oral health. In some cases, you may have paperwork to fill out before the appointment or you may need to plan to arrive early the day of the appointment.
What can you expect during your baby's first dental visit?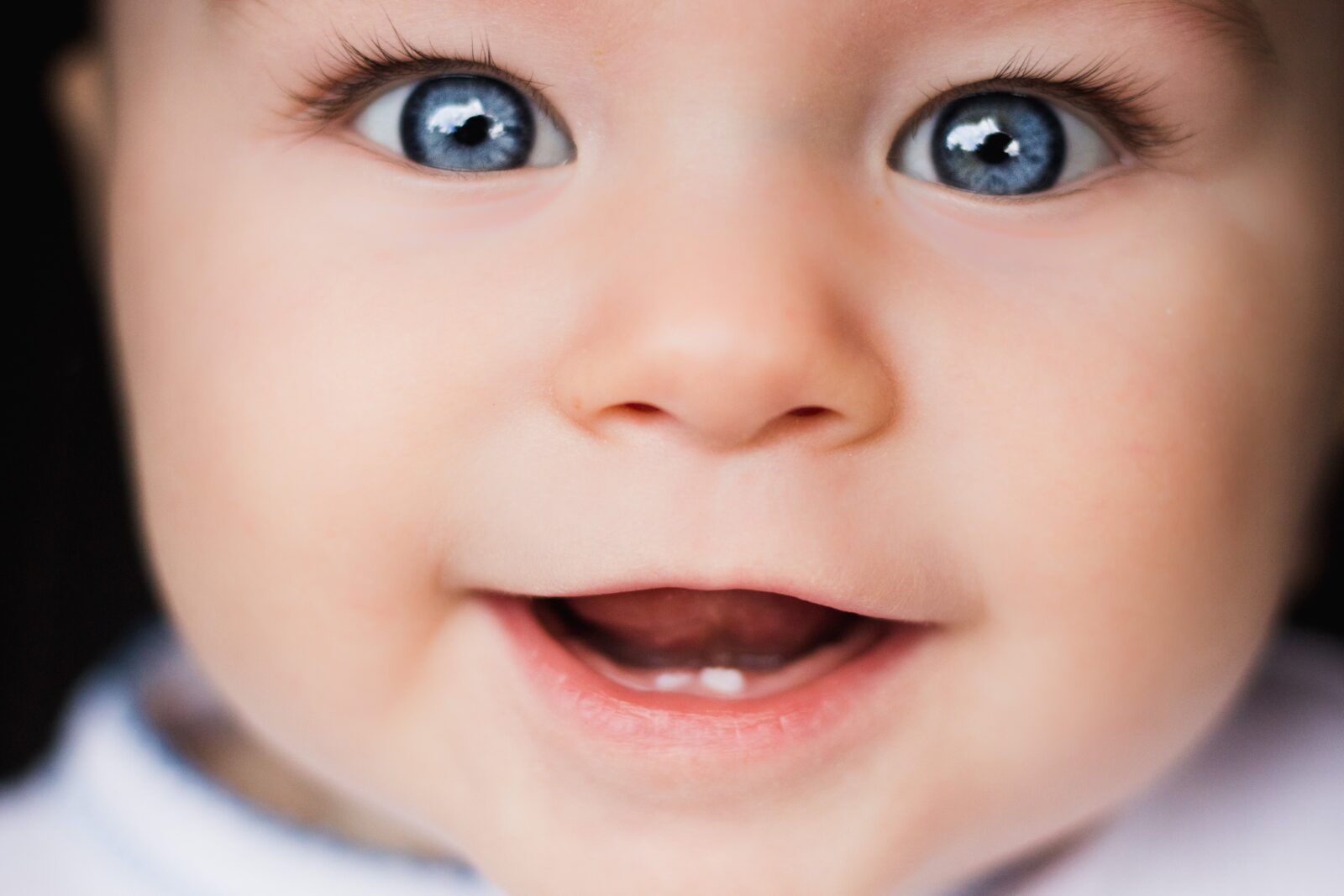 The dentist will first take a look at your child's mouth to assess their oral health. They may also count your child's teeth and check for any signs of tooth decay. The dentist will also talk to you about proper at-home oral care for your child and answer any questions that you have. Making a list of questions before your child's appointment can make sure that you get all your questions answered.
Taking your child to the dentist for their first appointment may seem like a daunting task, but it's important to establish good oral health habits from an early age. By following the tips in this blog post, you can ensure that your child's first dental visit is a success!
We hope you found this blog post helpful! If you have any questions or would like to share your own experience, please leave a comment below. Thanks for reading!